Charity Auktion zugunsten des CS Hospiz am Rennweg, Wien in Kooperation mit Sotheby's & Rotary Clubs Wien-West, Vienna-International & München-Hofgarten
So grateful that on 22.Feb 2021 my drawing 'Nenn mich nicht Hase' was sold at Sotheby's auction for 800€. The benefit from the sale will go 100% percent to the CS Hospic Renneweg in helping to build an old people home in Vienna. Special thanks to Michael Schmidt-Ott, Rotary International, Sothebys, Andrea Jungmann and the collector.
The official charity auction result is:
Erik Minter
Sibylle Hentschel
Ursula Susanne Buchart
Nina Ansari
Bernd Kastner
Lydia Peter
Tim Cierpiszewski
Marten Kirbach
Klaus Merkel
Gerda Steiner & Jörg Lenzlinger
Kalu Vossbeck
Hidayat Ullah
Carles Castel
Sin Park
Ulysses Belz
Jim Thorell
Martin Schwenk
Sibylle Springer
ALPTRAUM
FINE ART COMPLEX 1101, TEMPE, ARIZONA, U.S.A.
September 21 – 28, 2019
TAM TORRANCE ART MUSEUM, CALIFORNIA, U.S.A.
January 18 – March 14, 2020
Alptraum: The Wandering Show brings together art work from all over the globe to reflect on our personal, social, political, and collective concerns. This broad sampling of humanity's irrepressible drives and desires acts as a map of the unconscious urges that are made manifest somewhere between the death drive and the pleasure principle. Internal contradictions, dialectic contrasts and even hybrid fusions of form and content make Alptraum a show that not only wanders across the globe, but which also makes new connections through the territories of experience that we might call 'existential pleasures'. Make sure to come see this large survey of the impressions and impulses that are not only part and parcel of the creative act but which also emerge from our deeper concerns as cultural producers. Artists new in the Show: Sammie Aasen (AZ) | Merryn Alaka (AZ) | James Angel (AZ) |Malena Barnhart (AZ) | Rowan Burkam (AZ) | Jeff Chabot (AZ) | Ashley Czajkowski (AZ) | Bill Dambrova (AZ) | Swapna Das (AZ) | Renée Dennison (AZ) | Dani Godreau (AZ) | Josh Haunschild (AZ) | Lena Klett (AZ) | Thomas Knight (AZ) | Larry Madrigal (AZ) | Abbey Messmer (AZ) | Madison Stratford (AZ)
Pio Abad (Philippines) | Christian Achenbach (Germany) | Sanell Aggenbach (South Africa) | Minor Alexander (Russia) | Sonja Alhäuser (Germany) | Li Alin (Canada) | Pablo Alonso (Germany-Spain) | Deniz Alt (Germany) | Axel Anklam (Germany) | Nina Ansari (Iran) | Salvatore Arancio (Italy) | Marco Arce (México) | Laura Baginski (Germany) | Alexandra Baumgartner (Austria) | Matthias Beckmann (Germany) | Boris Beja (Slovenia) | Viktor Bernik (Slovenia) | Zander Blom (South Africa) | Armin Boehm (Germany) | Sascha Boldt (Germany) | Jan-Henri Booyens (South Africa) | Wim Botha (South Africa) | Lutz Braun (Germany) | Laura Bruce (U.S.A.) | Joanna Buchowska (Poland) | Jessica Buhlmann (Germany) | Stuart Cairns (United Kingdom) | Mimmo Catania (Italy) | Il-Jin Atem Choi | Nenad Cizl (Slovenia) | Ben Cottrell (United Kingdom) | Christoph Dahlhausen (Germany) | Ismael de Anda (USA) | Eric Decastro (France) | Mandakini Devi (India) | Kedar Dk Dhondu (India) | Jos Diegel (Germany) | Ulrich Diezman (Germany)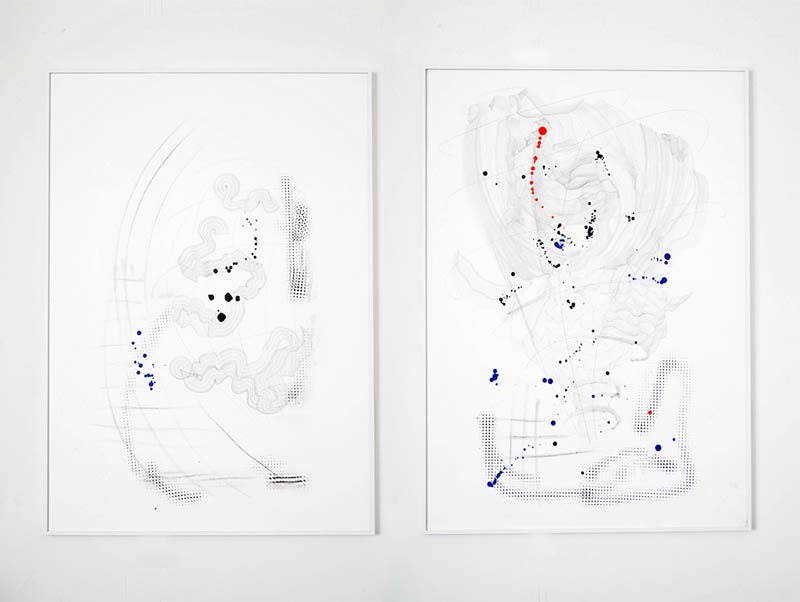 CHIMERA
October 03 – 30, 2019
at the Kunstquartier Bethanien
Participating artists are: Minor-Jungblut Alexander, Erik Andersen, Nina Ansari, Claas Bader, Philip Crawford, Mariona Berenguer, Per Christian Brown, Ulrike Buhl, Christa Joo Hyun D'Angelol, Mustafa Dok, GodsDogs Britta Ron, Harm van den Dorpel, Margret Eicher, Adam Goldstein, Mia Granhøj, Ekin Su Koc, Miriam Lenk, Shannon Tamara Lewis, Nikolaus List, Nine Yamamoto, Toshihiko Mitsuya, Tere Recarens, Tanasgol Sabbagh, Susanne Schirdewahn, Semra Sevin, Zuzanna Zita Skiba, Claudia Virginia Vitari, Melody LaVerne Bettencourt, Peter Wilde, Zakharov Vadim
The exhibition CHIMERA focuses on the diverse and cosmopolitan art scene that emerged in Berlin after the fall of the Berlin Wall. In the early 1990s, multicultural Berlin became a melting pot for international artists and creatives, especially in neighborhoods that were already multicultural and where new living space became available.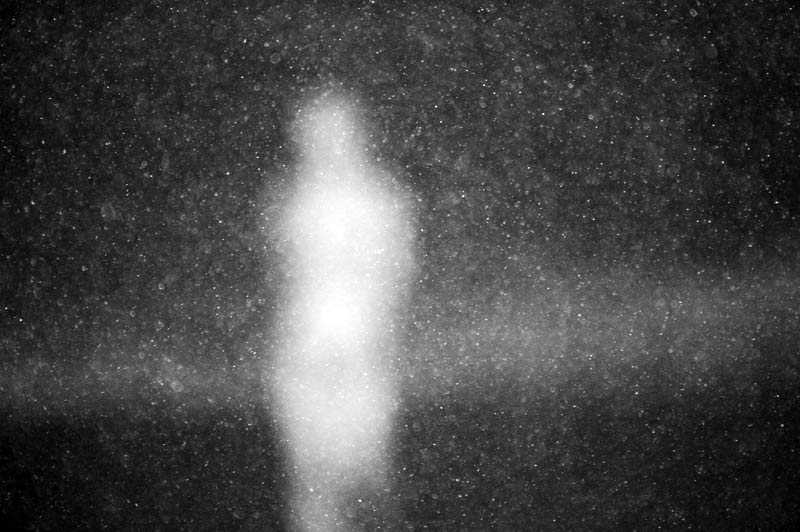 WORT ZU BILD
kuratiert von Susanne Schirdewahn
26. JANUAR – 24. MÄRZ 2019
Mit Werken von: Anke Becker, Nina Ansari, Ina Geißler, Oliver Mark, Via Lewandowsky, Cornelia Renz, Leander Haußmann, Markus Keibe,l HP Adamski und Susanne Schirdewahn
Vor 90 Jahren behauptete René Magritte, dass das auf dem Bild ("La trahisson des images", dt. "Der Verrat der Bilder", 1929) keine Pfeife sei. Dabei stellte die Abbildung eindeutig eine solche dar. Gleichzeitig zeigte er damit auf, dass man das Bild aber nicht rauchen könne. Welchen Zusammenhang haben heute Bild und Wort miteinander, wo wir uns in einer"Medienkrise" längst damit abgefunden haben, dass ein Bild nicht mehr das ist, was man zu erwarten glaubte oder dass ein Wort nicht mehr das beschreibt, was man erhofft. In Zeiten von Missverständnissen und oft fehlenden Zwischentönen wurden die Emojis und Emoticons erfunden, um diese Lücken einigermaßen zu überbrücken. Durch die Möglichkeiten der schnellen Verbreitung von Bildern und Informationen im Internet ist eine "Erregungskultur" (Matthias Horx) entstanden, in der man ebenso schnell bereit ist, emotional und überzogen zu reagieren. Welche Rolle spielen also Bilder und Worte in unserer Wahrnehmung und wie nutzen wir sie oder werden wir von ihnen benutzt? Die Gruppenausstellung hinterfragt unser heutiges Verhältnis dazu und spannt einen Bogen von den dramatischen Ursprüngen (Theater) bis in die poetische Dimension von Ungereimtheiten.
OSTEN BIENNIAL OF DRAWING SKOPJE 2018
13nd September 2018 to 13nd Dezember 2018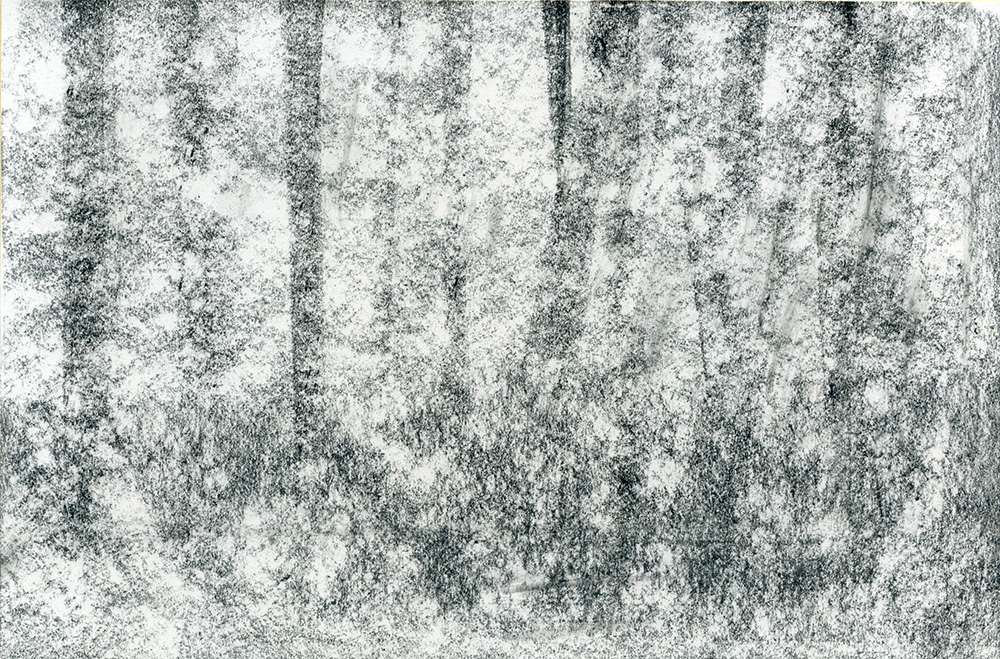 Textualised: A word is worth a thousand images 
BerlinBlue art
curated by Vanessa Souli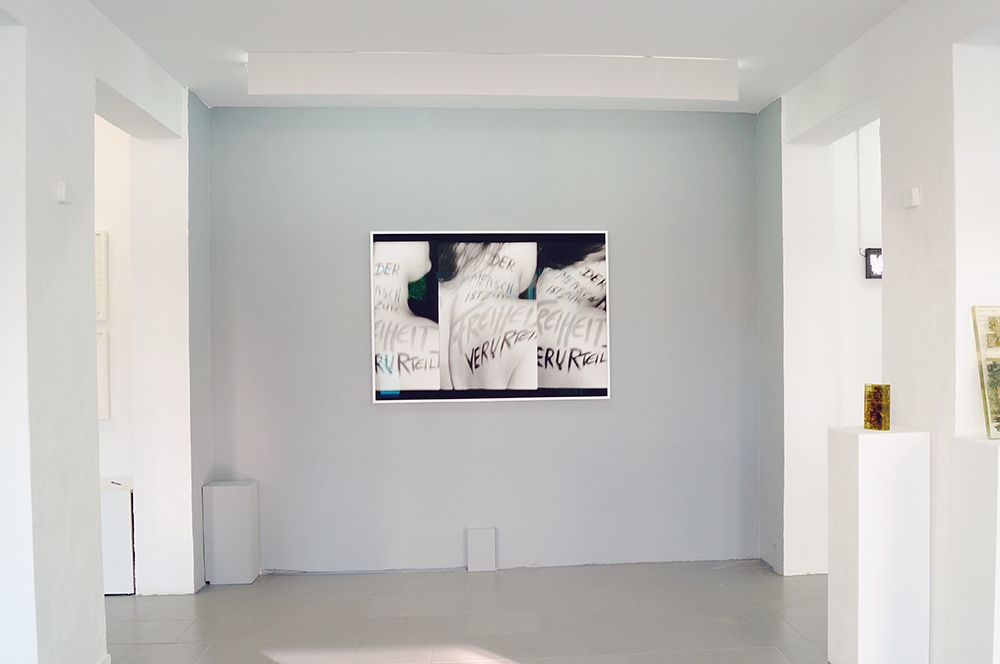 GELD – WAHN – SINN
Die Sammlung Haupt
curated by Lena Fliessbach
26. Mai – 19. August, 2018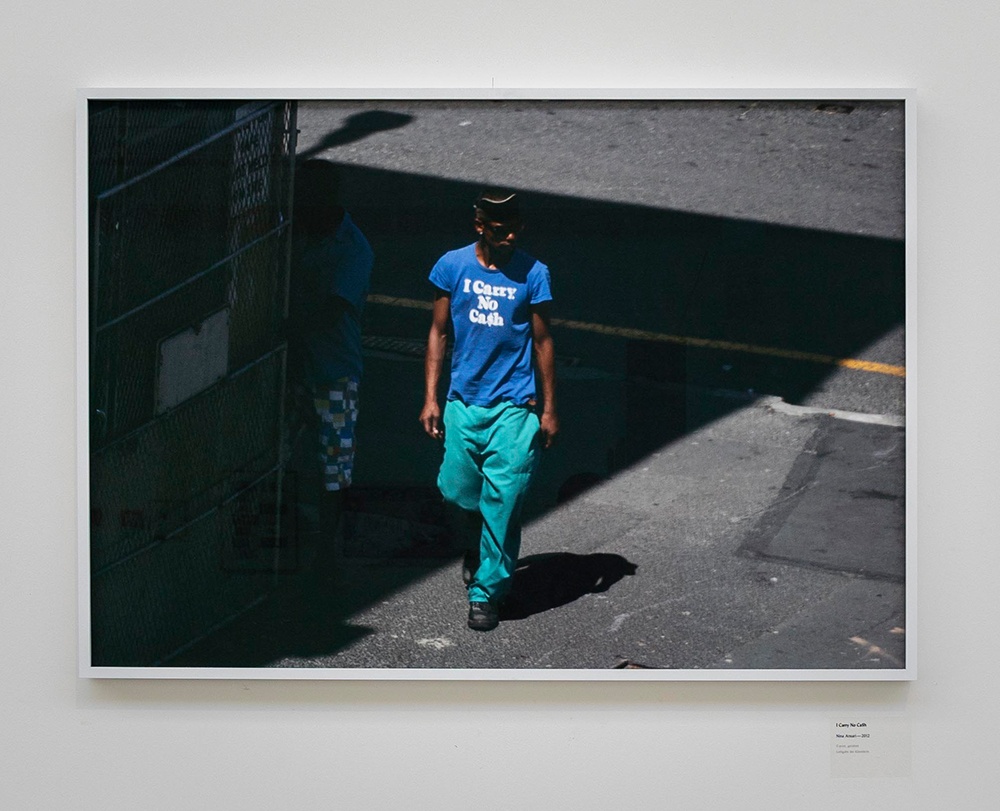 AKROMA
Museum Arsenals of Contemporary Art of Riga
09.02. – 11.03.2018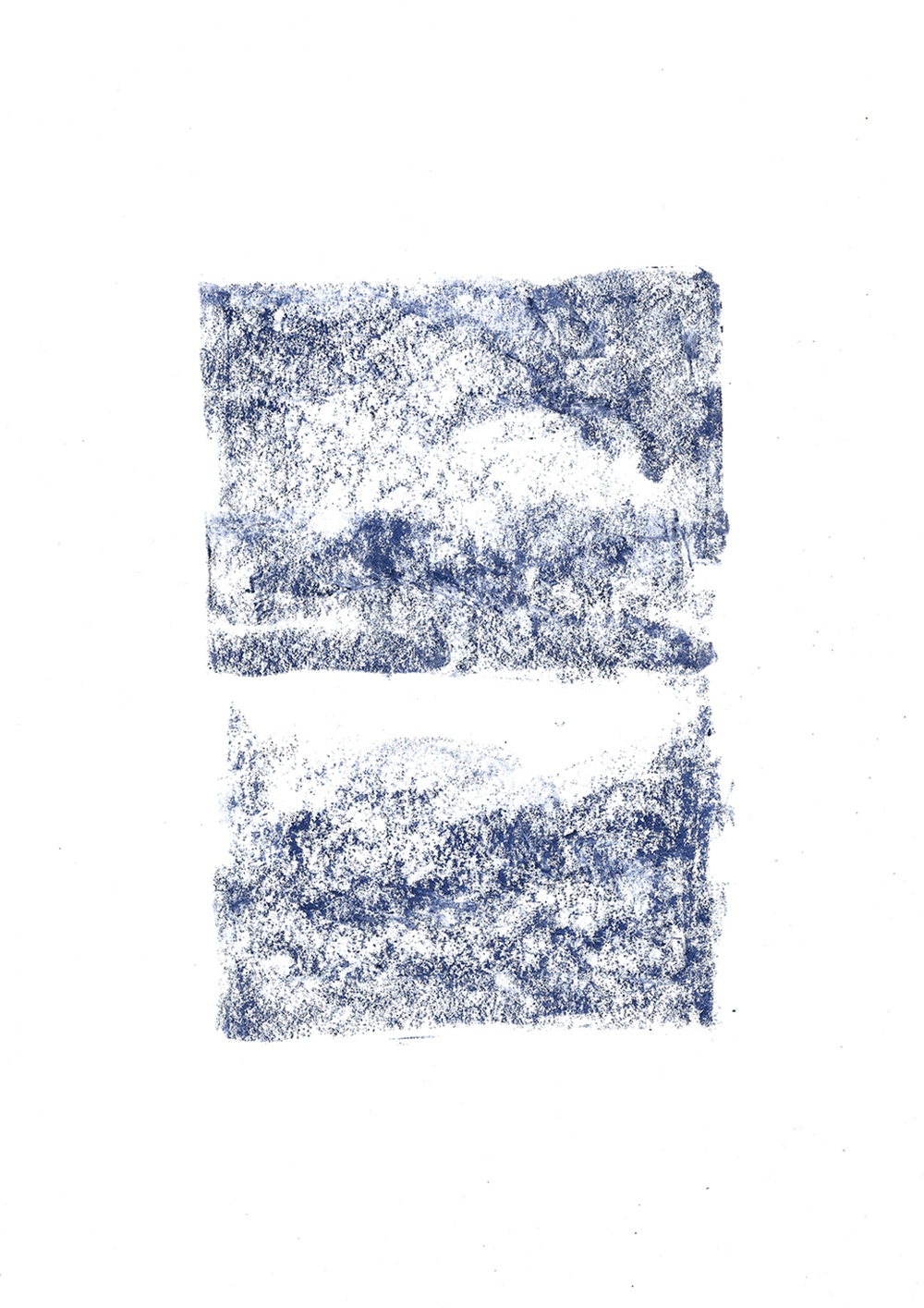 Drawing from the Future
21er Haus Museum für zeitgenössische Kunst
01.03. – 31.05. 2017