War, Bedeutungsträger, der Krieg / Installation / 2010
What would it look and feel like to be bombed? The glamour and sexiness of a nightclub is not the first thing that comes to mind, but it is what many of the images in Nina Ansari's photo series "War, the Carrier of Meaning" conjure. Dark and glittery, filled with distressed young people minimally dressed in tight black clothing. The photographs also evoke the Japanese artist Yayoi Kusama's "Infinity Rooms" and a gritty, bare bones fashion shoot. Two distinctly eerie images contradict these glib impressions, however, and achieve the effect intended by Ansari, who was herself deeply marked by a bombing endured when she was four years old and still living with her family in Iran. In them, bodies tumble over other bodies in shadowy desperation; stark light illuminates moments of pained humanity. To make the series, Ansari constructed a room, punctured the walls, and photographed people inside. All of this took place in the dark, and she snapped her camera blind, triggering a dozen flashbulbs outside the room with each click. To do this, she needed to learn to focus her camera with her hands, not her eyes, a process she mastered—as must a soldier, who puts together his gun in the dark of night, and often shoots based on instinct rather than sight.
Text: Lori Waxman
Wie sieht es aus und wie fühlt es sich an, wenn man bombardiert wird? Man denkt dabei wohl nicht unbedingt zuerst an den Glamour und die Sexyness eines Nachtclubs, doch gerade diese sind es, die Nina Ansari`s Fotoserie "War, Bedeutungsträger, Der Krieg" beschwört. Dunkel und glitzernd, voller verzweifelter junger Menschen, minimal gekleidet in enges schwarzes Outfit. Auf diese Weise erinnern die Fotografien an die "Infinity Rooms" der japanischen Künstlerin Yayoi Kusama sowie an grobkörnige, kahle Modeaufnahmen. Zwei ausgesprochen gespenstische Bilder widersprechen jedoch diesem oberflächlichen Eindruck und schaffen den von Ansari beabsichtigten Effekt, die selbst mit vier Jahren Opfer eines Bombardements wurde, als sie noch mit ihrer Familie im Iran lebte und von diesem Ereignis stark geprägt wurde. Auf diesen Bildern türmen sich Körper über anderen Körpern in schattenhafter Verzweiflung, blankes Licht erleuchtet diesen Augenblick geschundener Menschlichkeit. Um diese Serie zu gestalten, entwarf Ansari einen Raum, durchbohrte die Wände und fotografierte so die Menschen im Inneren. All das fand in der Dunkelheit statt, und sie löste ihre Kamera blind aus, wobei gleichzeitig ein dutzend Blitze außerhalb des Raums mit jedem einzelnen Kamera-Klick ausgelöst wurden. Um das bewerkstelligen zu können, musste sie lernen die Kamera mit ihren Händen und nicht mit ihren Augen scharf zu stellen; eine Aufgabe, die sie meisterte – eine solche Aufgabe muss auch jeder Soldat schaffen, der sein Gewehr im Dunkel der Nacht zusammensetzt und oftmals mehr aus Instinkt feuert, statt vorher bewusst zu zielen. 
Text: Lori Waxman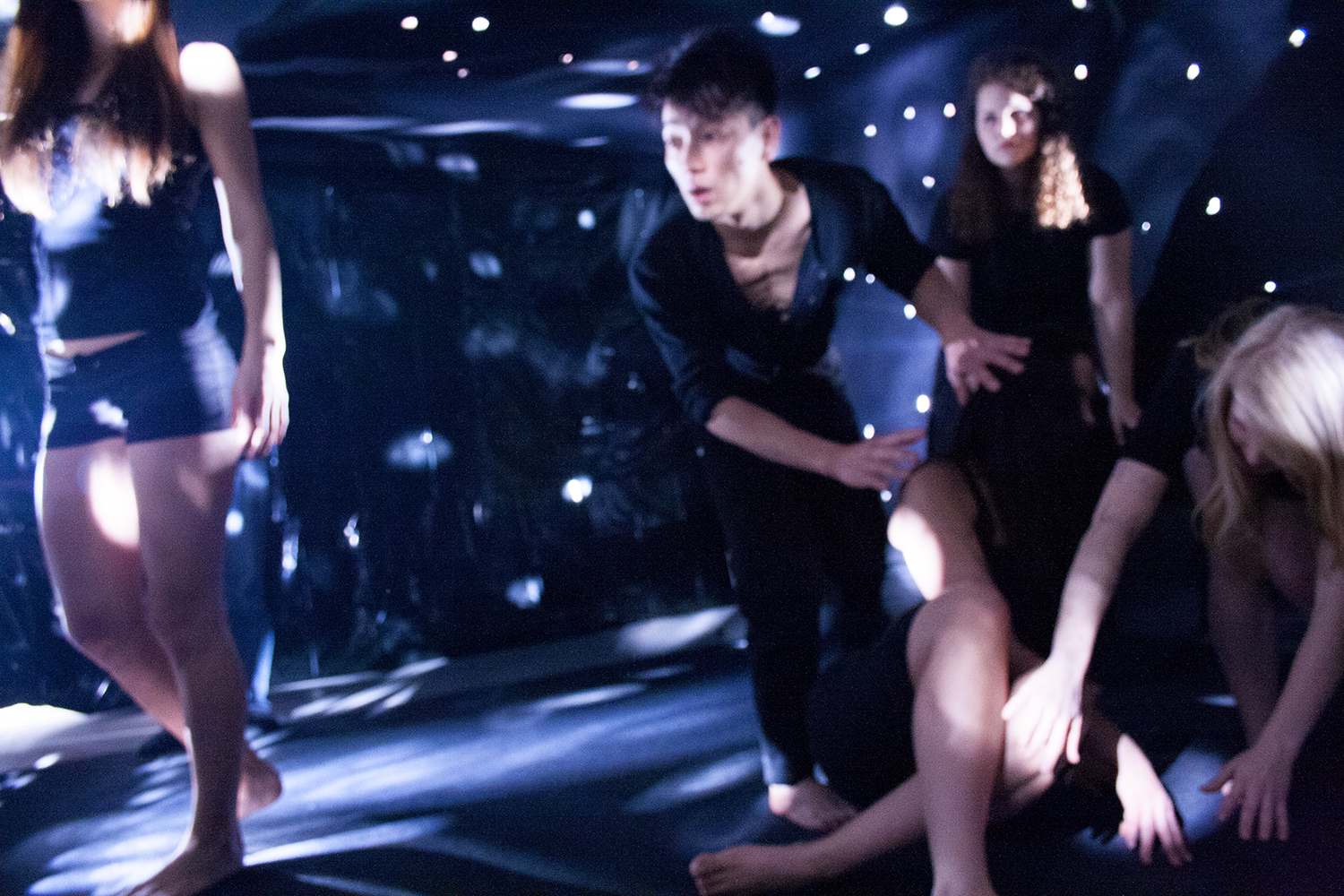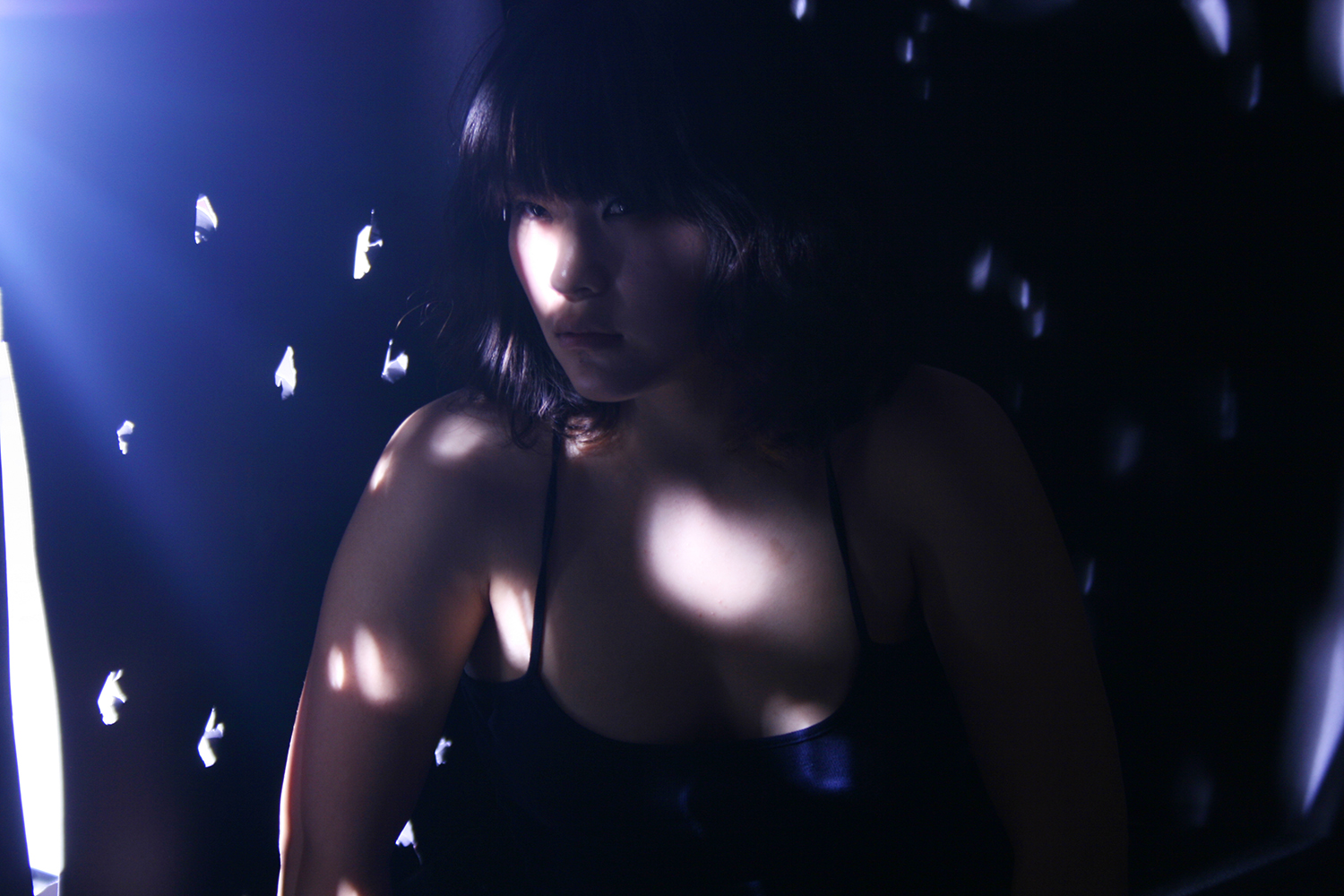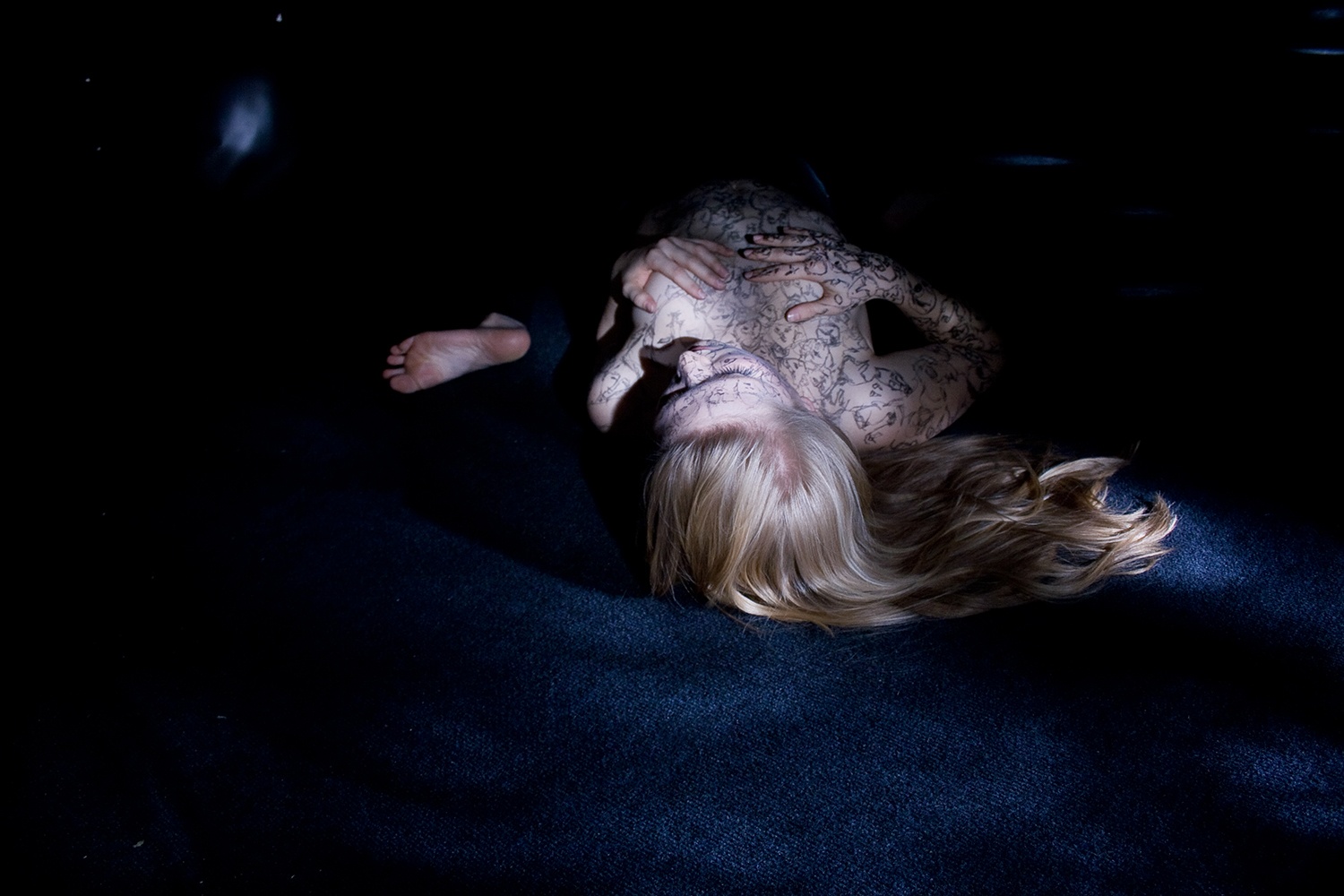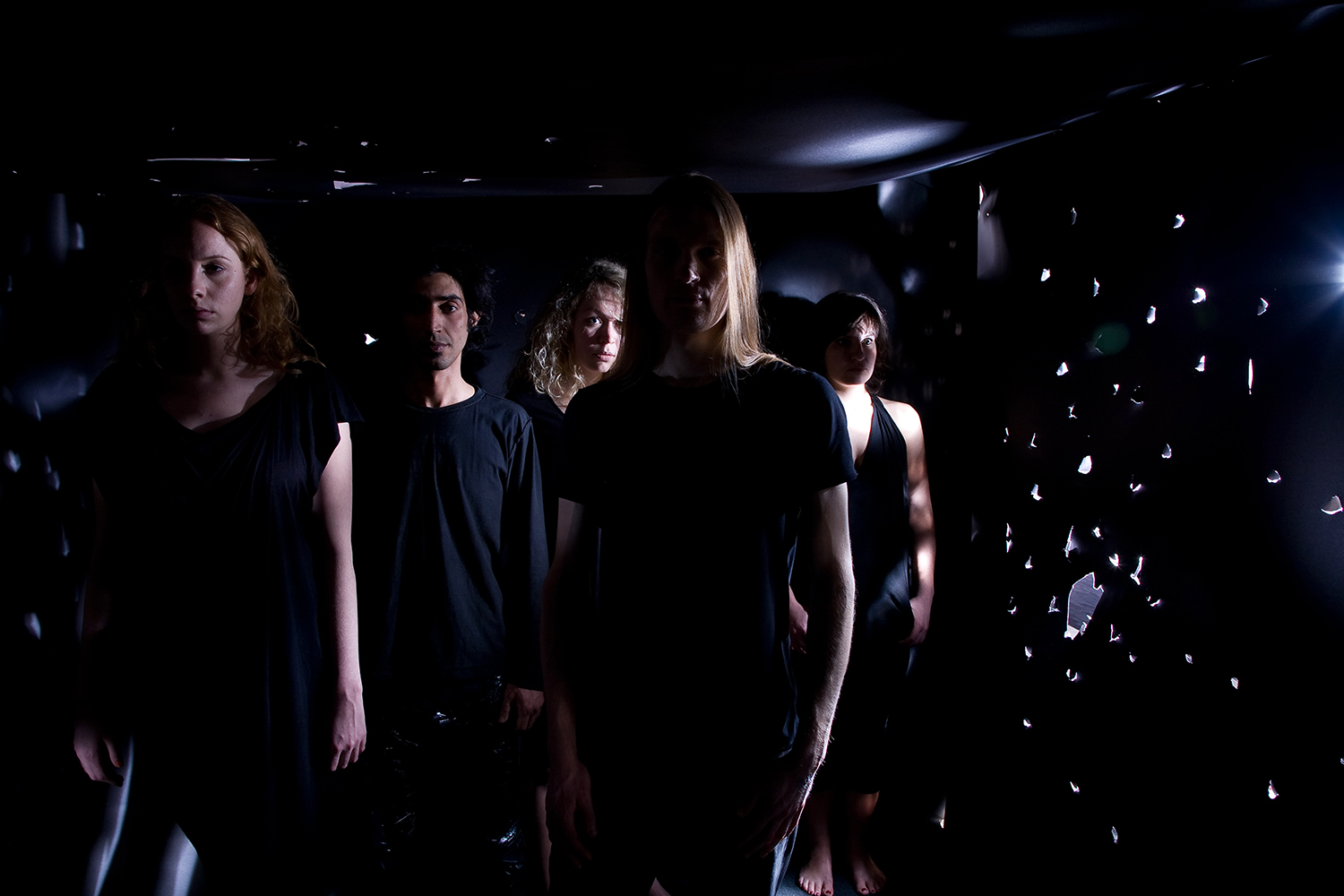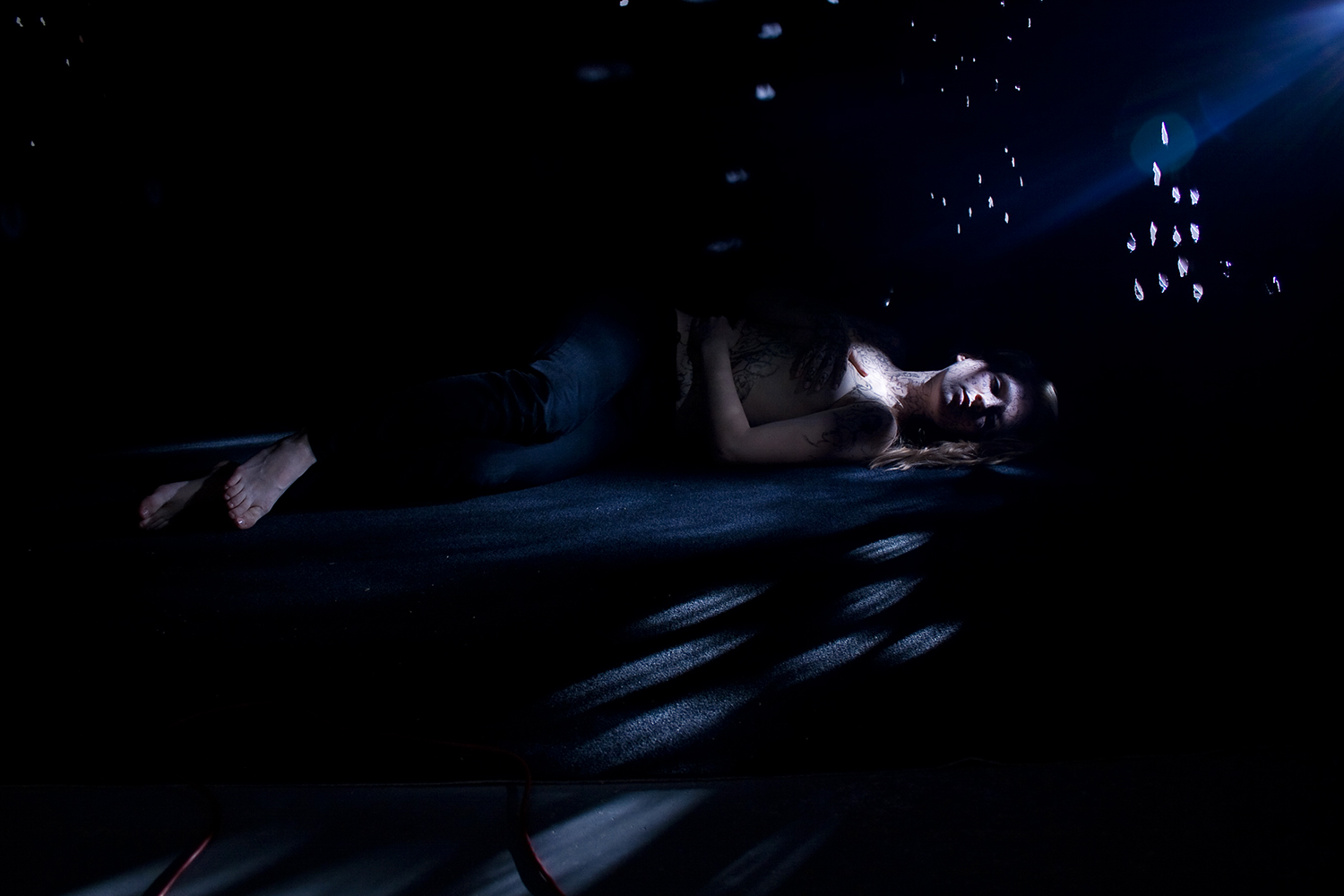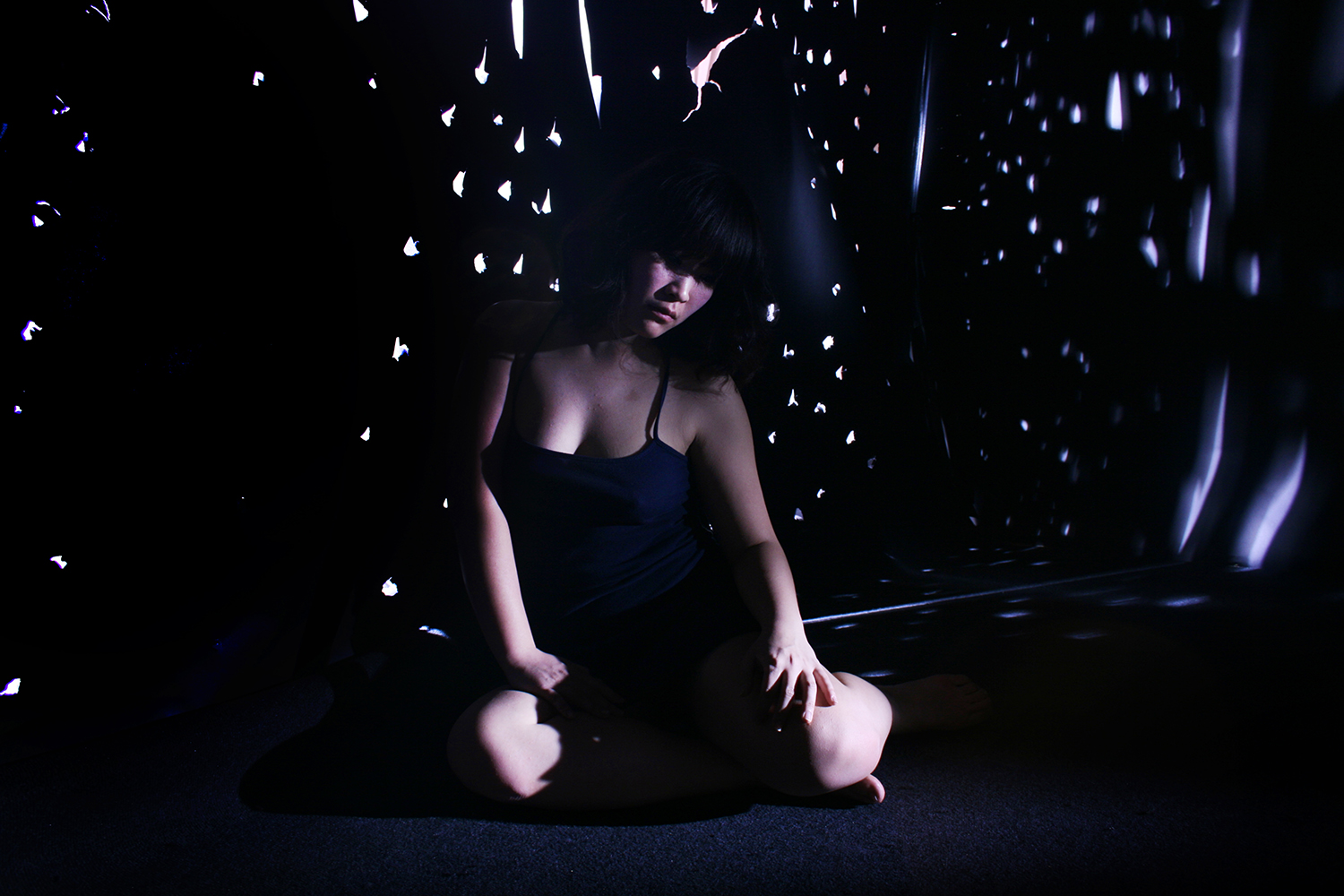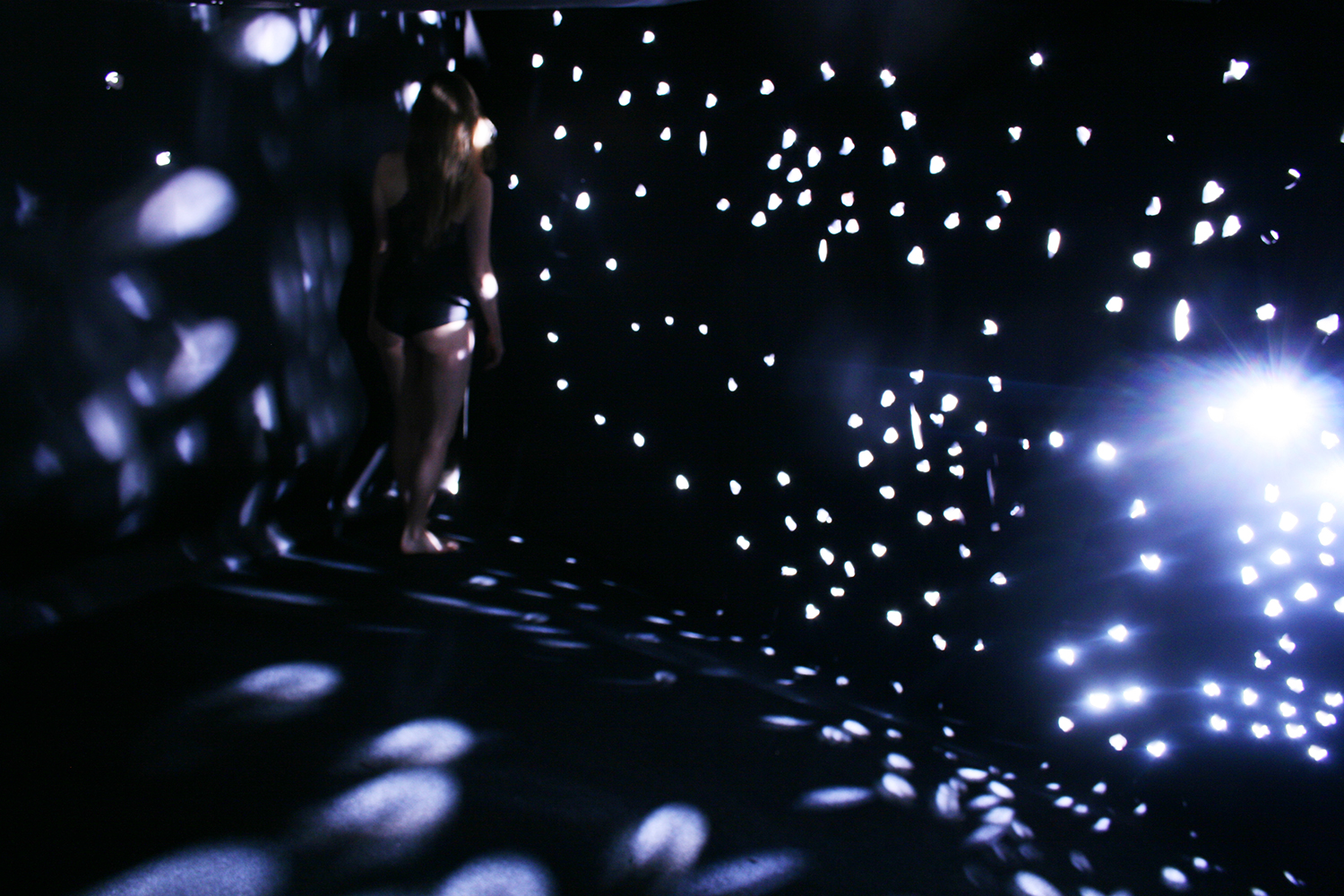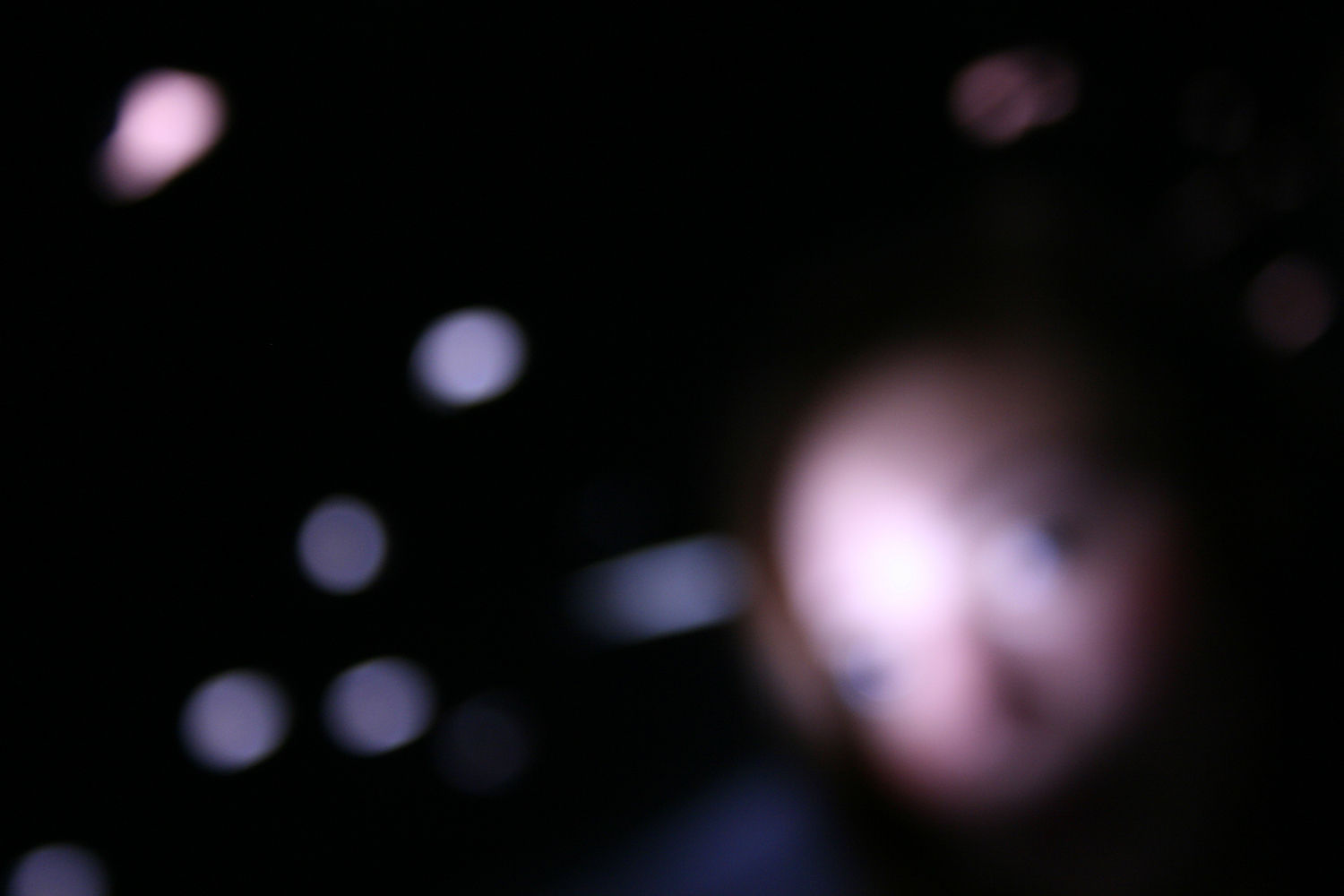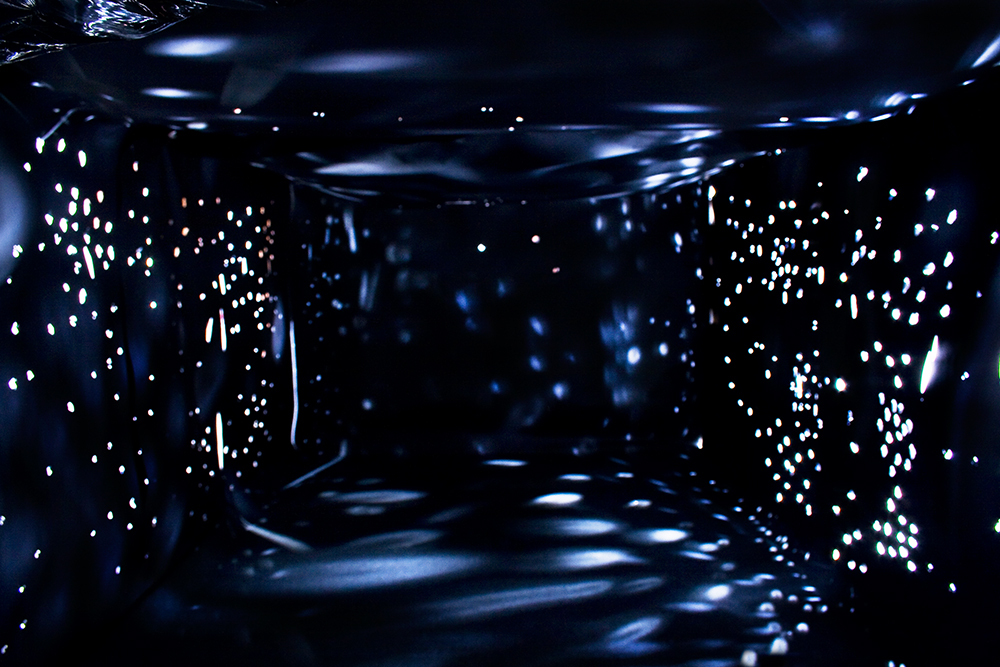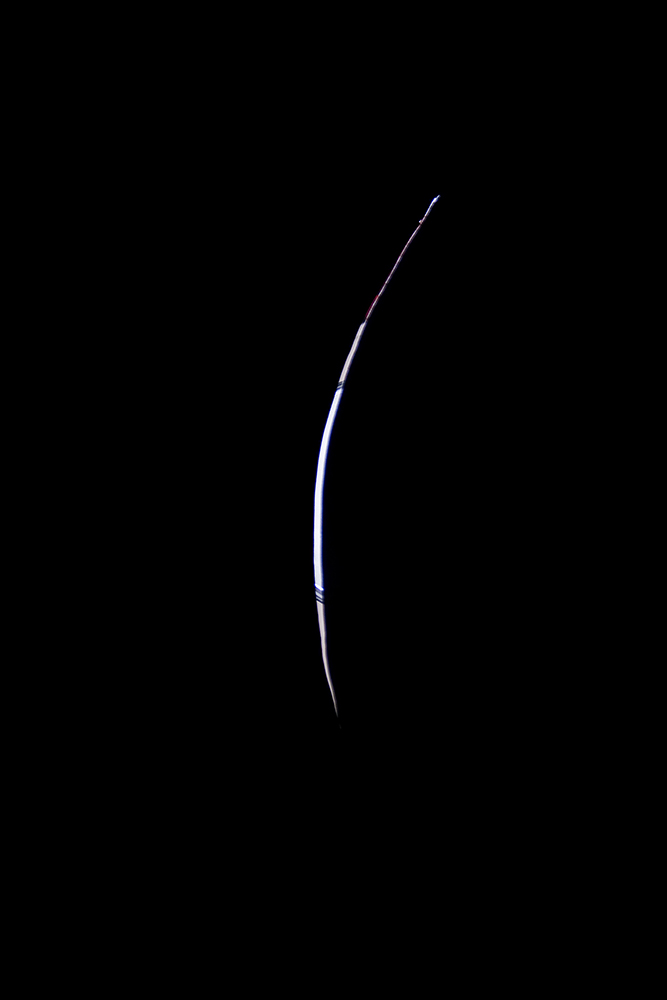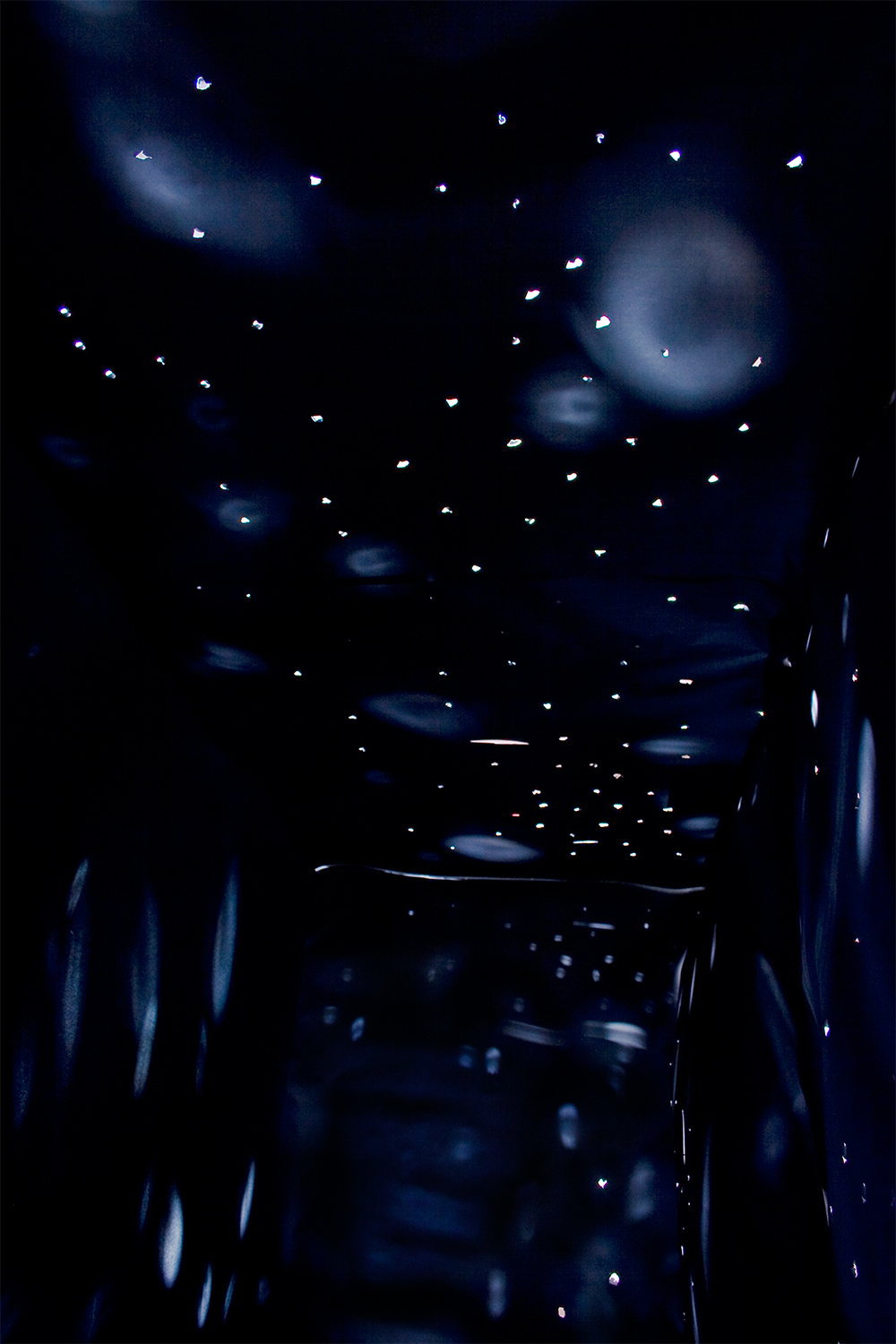 Arte,"StadtGebete Die Neuerfindung der Religion in der Stadt", Regie: Sabrina Dittus Erstausstrahlung am Dienstag, 20.08.12 um 23:20 Uhr